About Us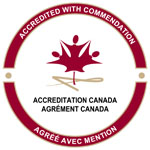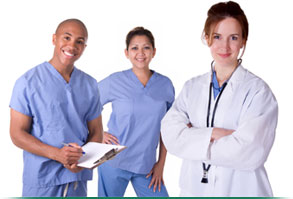 Technologist - specialized in MRI
(and CT Scan)

- Full-Time

Our team is growing!

We are looking for a medical imaging technologist specializing in MRI (+ CT SCAN) to join our dynamic team at our new premises at 955 boulevard Saint-Jean, Pointe Claire.
Type of job: Full time or part-time – Permanent position
Schedule: 3 to 5 days per week
Experience:

A minimum of two years experience in MRI
1 year experience in CT Scan is an asset

Requirements: A member of the OTIMROEPMQ in good standing
Languages: Ability to communicate in French and English, oral and written.
Compensation : Competitive salary
If you are an Technologist - specialized in MRI and CT, and want to be part of this professional and dynamic team, please submit your CV to: info@viamedica.ca
We appreciate your interest in this position. Please note that we will only communicate with the applicants that have been identified to interview as part of the selection process.