About Us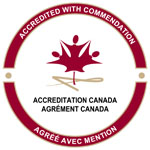 The ViaMedica Promise
At ViaMedica you will receive "The Care and Attention you Deserve".
Our friendly and professional staff will ensure that your experience at ViaMedica is prompt and seamless in an environment that respects the integrity and dignity of every patient.
Our highly qualified medical team, using state of the art technology will provide you and your referring physician with timely and accurate test results.
From our receptionists, to our highly qualified nurses, certified technologists and experienced radiologists, we are dedicated to quality patient care.
Community Support
We at ViaMedica embrace our corporate-social responsibility and are committed to supporting Montréal's West Island community and surrounding regions.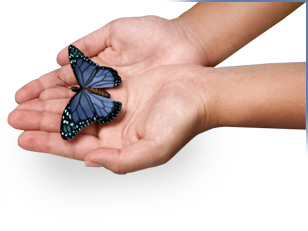 We Support:
Heart & Stroke Foundation
The West Island of Montreal Chamber of Commerce (WICOC)
West Island Community Shares (WICS)
West Island Palliative Care Residence (WIPCR)
West Island Mission
Weekend to End Women's Cancers
Venturing Out Beyond Our Cancer (VOBOC)
Bladder Cancer Canada
Strides for Melanoma
and more...