Nursing Services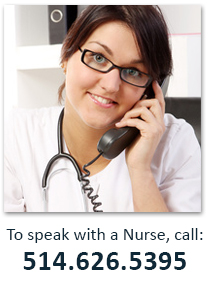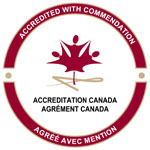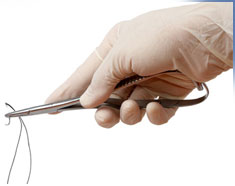 Suture Removal
Suture removal is a procedure to take sutures (stitches) out of your skin. Sutures are used to close a cut or wound on your skin. Sutures help decrease pain and help you heal faster. Once your wound has healed, you will need to have your sutures taken out.
When and why do I need to have my sutures removed?
Sutures on your face need to be removed after 3 to 5 days. Sutures on your scalp need to be removed after 7 to 14 days. Sutures over joints may stay in place for as long as 14 days. Sutures for wounds placed on other parts of your body may be removed after 7 to 10 days. Having your sutures removed may help prevent scars and tissue damage.
How are sutures removed?
You will be placed in a comfortable position. The nurse may clean off blood and loose tissue before removing your sutures. Sterile forceps (clean tweezers) are used to pick up the knot of each suture. Scissors are used to cut the sutures. Forceps are used to pick up the suture and pull it out. You may feel a slight pull as a suture is removed. Some or all of your sutures may be removed. Tape may be placed across your wound after the sutures have been removed.